Services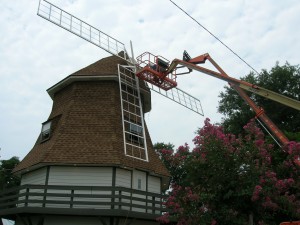 Below is a Partial list of our Clients:
Although our primary focus is in the Industrial sector, we service a wide variety of clients including Commercial, Agricultural and on occasion Residential.
ExxonMobil
Entergy
BASF/Total
Chevron Phillips
C,B & I
Reagent Chemical
American Valve and Hydrant
J.T. Thorpe
Delta Refractories
Delta Stud Weld
M & M Industrial services
Honeywell
Hunton Trane
Turbo Power
G.E.
Zummo Meat co.
Some of the Products that we fabricate include:
Tanks
Chutes
Hoppers
Cyclones
Sumps
Troughs
Guards
Duct
Blow Pipe
Ladders and Platforms
Hand Rails
Ramps
Refractory forms
Screens
Strainers
Pipe Supports, Hangers and Shoes
Marshaling Cabinets
Electrical Enclosures
Buss duct
Instrument Stands
Switch Gear Racks